Welcome to Eagle ERP
Our mission is to give best service to clients.
We have an active and experienced team to provide adequate documentation
& tutorial to implementation ERP software.
We provide support always with pleasure.
Start your business with Eagle ERP

---
Speed up your business and simplify client invoicing and billing with Eagle ERP Platform.

Avoid all complexity and stay Relax with Eagle ERP software.

Protect your most valuable data from unauthorized access and use. Your organization data will safe and secure with eagle ERP.

---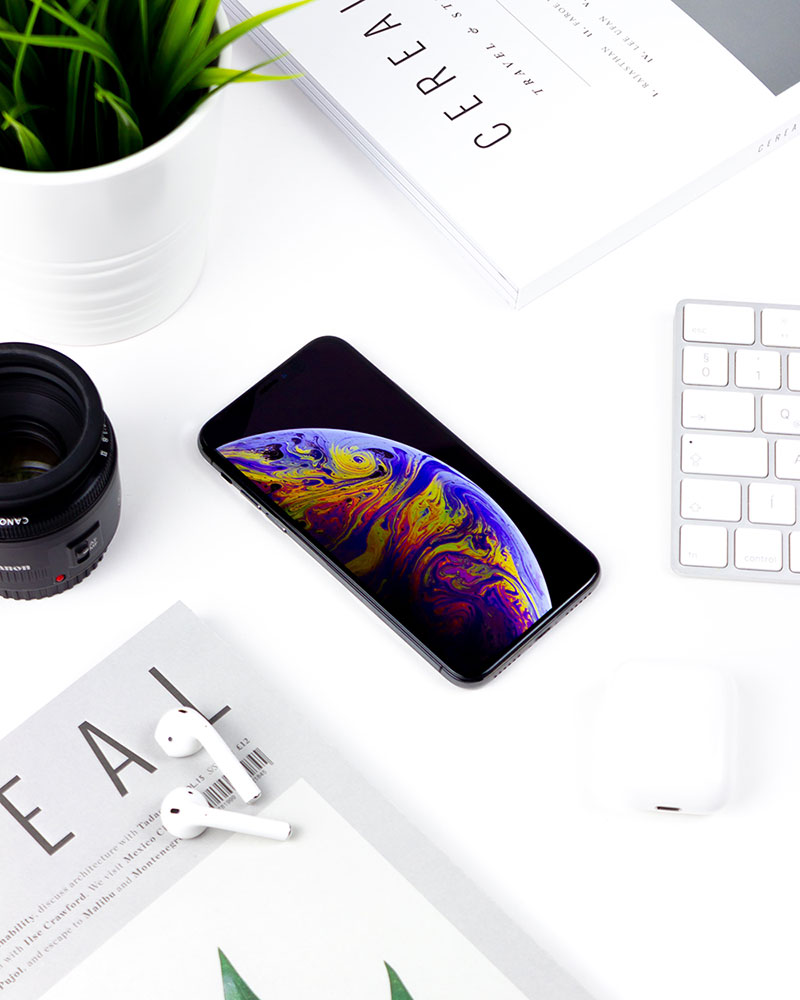 About Eagle ERP
Eagle ERP (Enterprise Resource Planning) System is a popular business software solution in Bangladesh. It is designed to help companies manage and streamline their business operations, from inventory management to customer relationship management.

Eagle ERP was developed by Eagle IT Services Limited, a leading software company in Bangladesh. The system is available in both English and Bangla languages, making it accessible to a wider range of businesses and users.

One of the key features of Eagle ERP is its modular design, which allows businesses to choose the modules they need for their specific requirements. The system is fully customizable and can be tailored to meet the needs of different industries, including manufacturing, distribution, retail, and services.

The inventory management module is one of the most useful features of Eagle ERP. It helps businesses manage their inventory levels in real-time, ensuring that they always have the right amount of stock on hand. The module allows for the tracking of inventory movements, from the time the goods are received until they are sold, helping businesses to minimize stockouts and overstocking.

The sales and distribution module is another useful feature of Eagle ERP. It helps businesses manage their sales orders, shipments, and invoices. The module allows for the tracking of sales activities, from lead generation to customer order fulfillment. This helps businesses to identify and capitalize on new sales opportunities and improve their customer service.

The financial management module is also a critical feature of Eagle ERP. It helps businesses manage their finances, from accounts payable to accounts receivable. The module allows for the tracking of financial transactions, including cash flow, expenses, and revenues. This helps businesses to improve their financial performance and make informed decisions.

The human resource management module is also included in Eagle ERP. It helps businesses manage their workforce, from recruitment to retirement. The module allows for the tracking of employee data, including attendance, payroll, and benefits. This helps businesses to improve their HR processes and ensure that their employees are productive and satisfied.

One of the advantages of Eagle ERP is that it is designed to be user-friendly. The system is easy to navigate, with a simple and intuitive interface. This means that users can quickly learn how to use the software, reducing the need for extensive training.

Overall, Eagle ERP is an excellent choice for businesses looking for a comprehensive and flexible ERP system. Its modular design and customizable features make it a suitable solution for a wide range of industries, while its user-friendly interface ensures that it is easy to use for both beginners and experienced users. With its Bangla language support, it is an ideal choice for Bangladeshi businesses looking to improve their business operations.

Grow up with Us
Put your client at the heart of your marketing with eagle ERP that help your business get arise.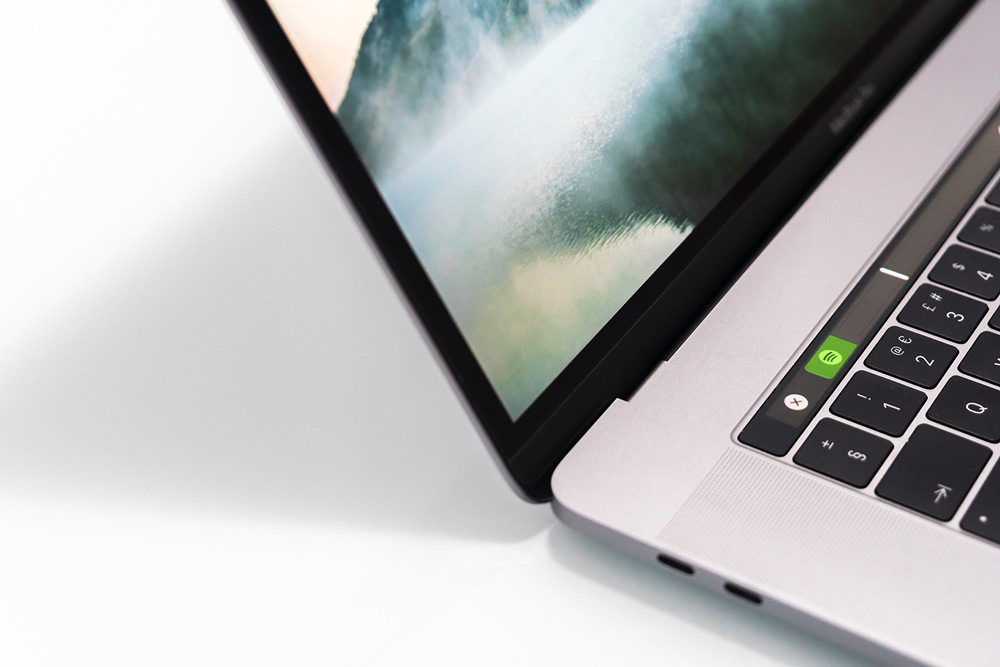 Beginner
Basic sales & marketing for up to 2 users
Account & Sales management
No customization
No support
Professional
Complete CRM for any size team
Access to all modules
Limited customization
Email support
Expert
Unlimited CRM power and support
Access to all modules and features
Unlimited customization
24/7 support